Let's be honest, when we write, our mind tends to rapidly create various situations and scenarios in which we have to learn to tug on the reins or we may lose our minds, then again...
For example, I have released the audio of Chapter One of Craze, which is available now on Soundcloud and my website--so if you haven't found a reason to check out Craze, then here is your chance to now. You'll thank me later.
In the meantime, I am working on Book Five of Pierce Securities Series, Seek which is Zack's Story. I won't lie the story has been giving me some serious frustration but I have readers lighting a fire under my ass to finish, so I am hoping to have it wrapped up and ready to publish by Late Spring or Early Summer, keep an eye out for that.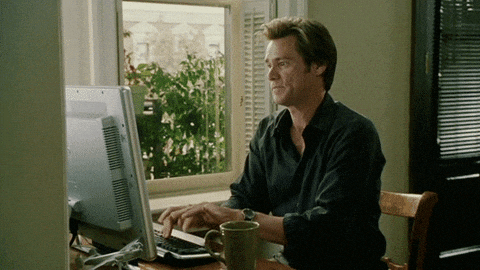 Lastly, to wrap up this quick little post, here is an unedited teaser of Seek--Enjoy!